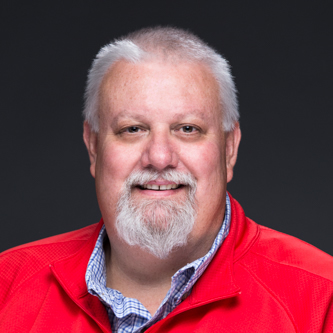 Todd R. Whipple, P.E.
President
As President of Whipple Consulting Engineers, Mr. Whipple fills the roles of Senior Design Engineer and Project Manager for WCE. He is responsible for manpower allocation, project scheduling and cost control. Over the last three decades Mr. Whipple has gained extensive experience in several civil engineering disciplines from the initial design and entitlement process through bidding and final construction.
Mr. Whipple's specific areas of expertise relate to the analysis and design of storm drainage, pump stations and traffic & transportation. His resume includes over 25 lift and/or pump stations, 15,000 residential lots, 10,000 multi-family residential units and 10 million square feet of retail and commercial developments.
Additionally, Mr. Whipple has an excellent grasp of the concept of storm water design and implementation. He designs water, sewer and storm water systems including water booster pumps, reservoirs, sewer lift stations, wastewater treatment plans and comprehensive plans.
Mr. Whipple also is an expert in transportation issues. He has designed streets, highway interchanges and bridges in both Washington and most of the western states. He has provided analysis and documentation for more than 75 signal systems, 2500 traffic impact studies and countless feasibility studies.
Beyond this, Mr. Whipple has also engineered dams and storm water impoundment areas, numerous business parks and several master planned communities for not only Residential and Commercial developers but also municipal corporations.
EDUCATION:
Gonzaga University: B.S. Civil Engineering
Northwestern University, Traffic Institute: Traffic & Transportation Engineering & Design
University of Washington: Post Graduate Courses
University of Washington: Cold Regions Engineering Short Course-AK Registration Requirement
AFFILIATIONS:
Member- Institute of Transportation Engineers (ITE)
Member- American Society of Civil Engineers (ASCE)
Member- American Public Works Association (APWA)
Member- American Water Works Association (AWWA)
REGISTRATION: LICENSED CIVIL ENGINEER IN THE FOLLOWING STATES:
Washington
Oregon
Idaho
Utah
Wyoming
Alaska
Montana
Colorado