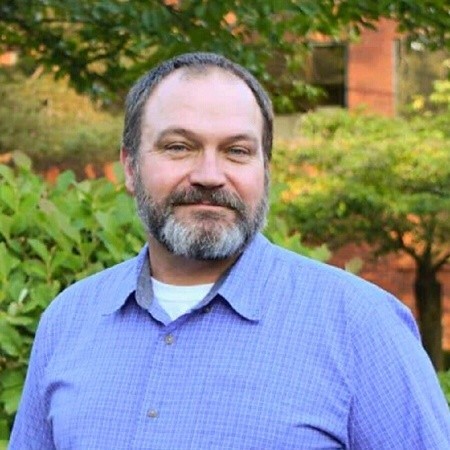 David Cowell, P.L.S.
Professional Land Surveyor
David Cowell is the Professional Land Surveyor and Manager at Whipple Consulting Engineers. Mr. Cowell began surveying in the 1970's and his experience lies mainly throughout the Northwest United States. Dave specializes in private boundaries, platting, boundary line adjustments, condominium surveys, ALTA surveys, right of way surveys, aquatic surveys, FEMA elevation certificates, topographic mapping and a wide variety of construction surveying.

REGISTRATION: Licensed Professional Land Surveyor in the following states:
Washington