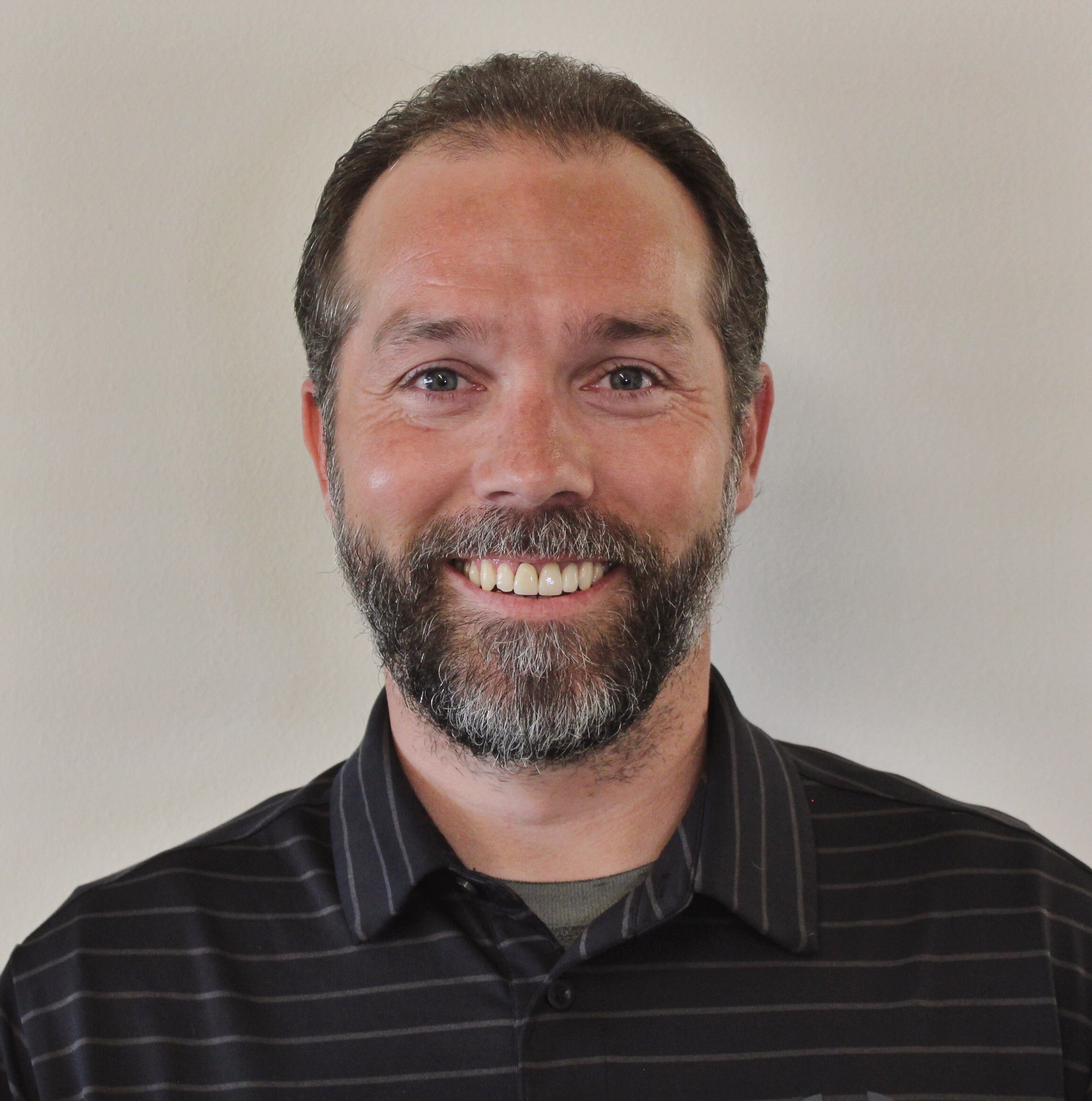 Brett Griffith, P.L.S.
Professional Land Surveyor
Brett Griffith is a Professional Land Surveyor at Whipple Consulting Engineers. He has over 15 years of experience as a land surveyor. His prior experience was with the US Department of Interior, Bureau of Land Management surveying public lands, performing GLO retracements and mineral claim surveys. He also traveled the United States to survey and upgrade existing roller coasters for Six Flags Theme Parks in California, Texas and Connecticut, as well as a roller coaster in Sweden for Kolmarden Zoo.
EDUCATION:
University of California at Santa Barbara: B.S. Geography
REGISTRATION: LICENSED PROFESSIONAL LAND SURVEYOR IN THE FOLLOWING STATES:
Washington