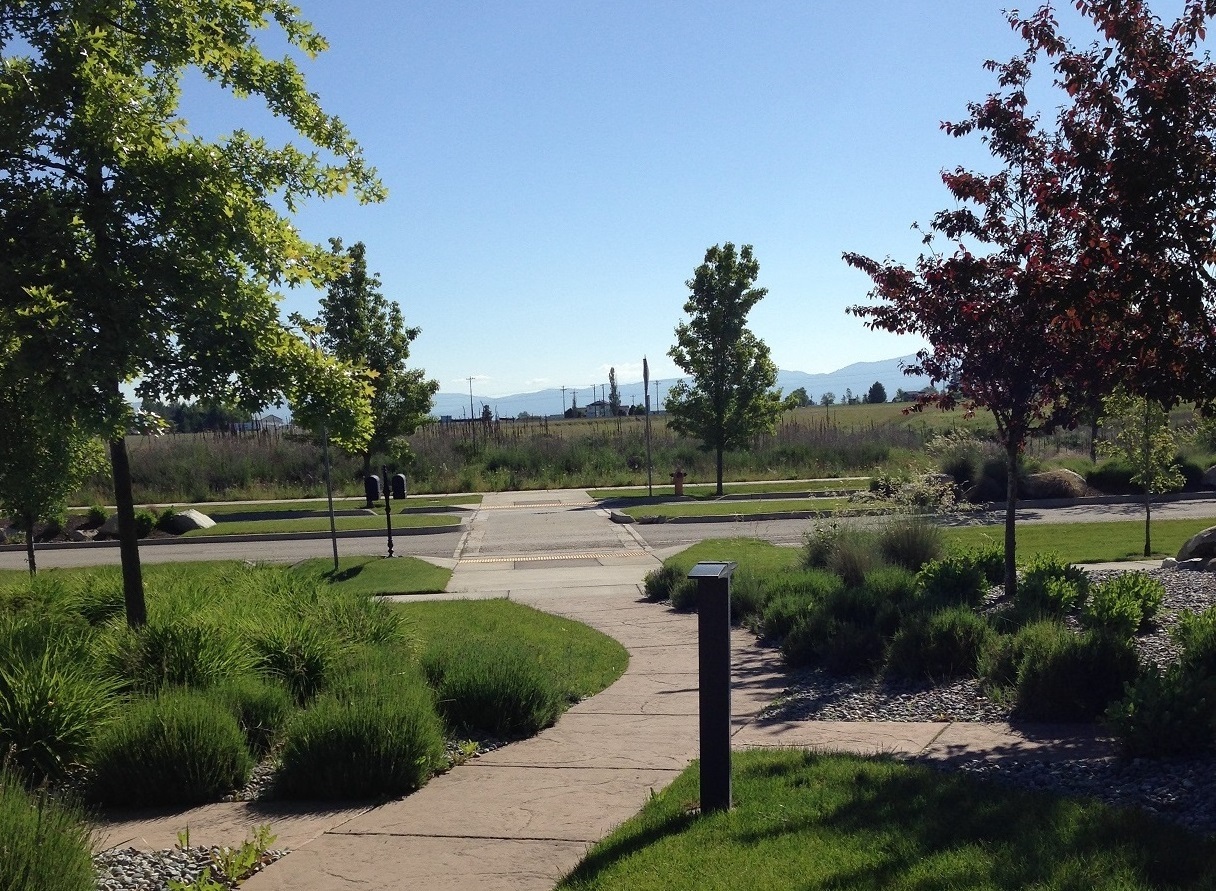 This past year, construction began on Tullamore Park,
a product of our Landscape Architecture department.

WCE worked with the City of Post Falls to design 8 acres of
City land and create a park that Post Falls residents will enjoy
for years to come. The process included several discussions
and meetings with various community groups, and the park
will soon be open to the public.

When finished, Tullamore Park will boast undulating slopes
designed for sledding as well as ambling pathways and basketball
courts. A splash pad, playground, designated cornhole area,
pickleball court and restrooms with picnic shelters will make
Tullamore Park a destination for neighborhood residents to enjoy.
A future amphitheater will provide the opportunity for
summer concert series and performances with ample parking
available for those with mobility issues or those from outside the
neighborhood.