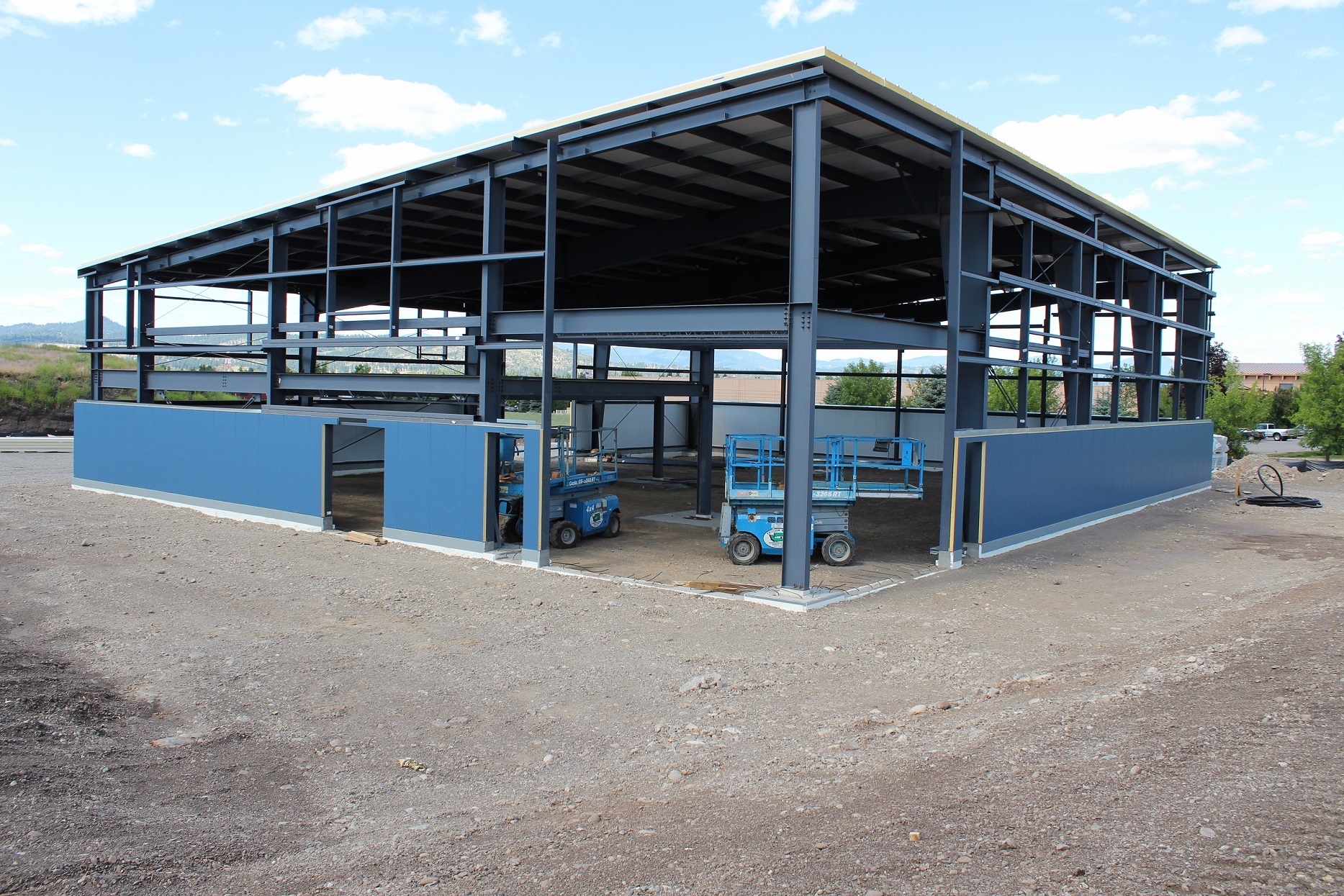 Our Trailbreaker Cider project introduced us to a new client
interested in opening an additional location in Liberty Lake, WA.
The hard cider tasting room features ciders created solely from
Washington grown apples, and will be opening to the public soon.

WCE not only facilitated the grading, utility layout and site
layout as per usual for a commercial site, but also designed the
venue so as it's possible to expand further in the future, and it's
easily convertible for outdoor events that we're sure Liberty Lake
residents will enjoy for Summers to come.

Along with the Civil Engineering, we provided the Structural
Engineering and Landscape Architecture for the Trailbreaker Cider
project. While structurally we simply designed the foundation and
coordinated with the metal building fabricator, our Landscape team
created an outdoor space that is dog friendly and conducive to outdoor
events and tastings.

WCE is pleased to have been a part of the formation of a new local
business that is sure to positively impact the Liberty Lake community.